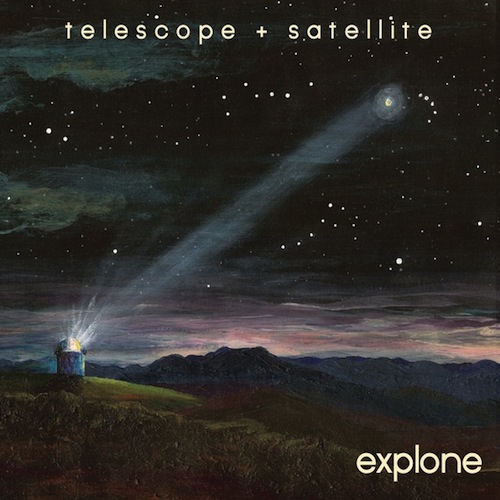 Finally kicking this guy out the door! Telescope + Satellite will be available everywhere on September 4th. Our release show is October 4th at the Sunset Tavern in Seattle.
We want to spread these songs far and wide, so if you'd like a review copy for your blog or podcast, or know someone who'd like one, email me or Patrick and we'll set you up.
I wrote a little bit about recording the EP here.
I love this mini bio Patrick wrote for the band:
Seattle-based rock band that refuses to acknowledge the irrelevancy of electric guitar in modern music. We won't stop believing. We still love Cheap Trick, Queen, Husker Du, Nada Surf and the Pixies. Conservative Christians can have our Judas Priest records when they pry them from our cold, dead fingers.
Let's DO THIS.