In 1983 I was a teenager obsessed with computer programming, drawing comics, and playing guitar. Today, none of that has changed much at all. I write JavaScript for money, and occasionally draw comics and write songs, also for money.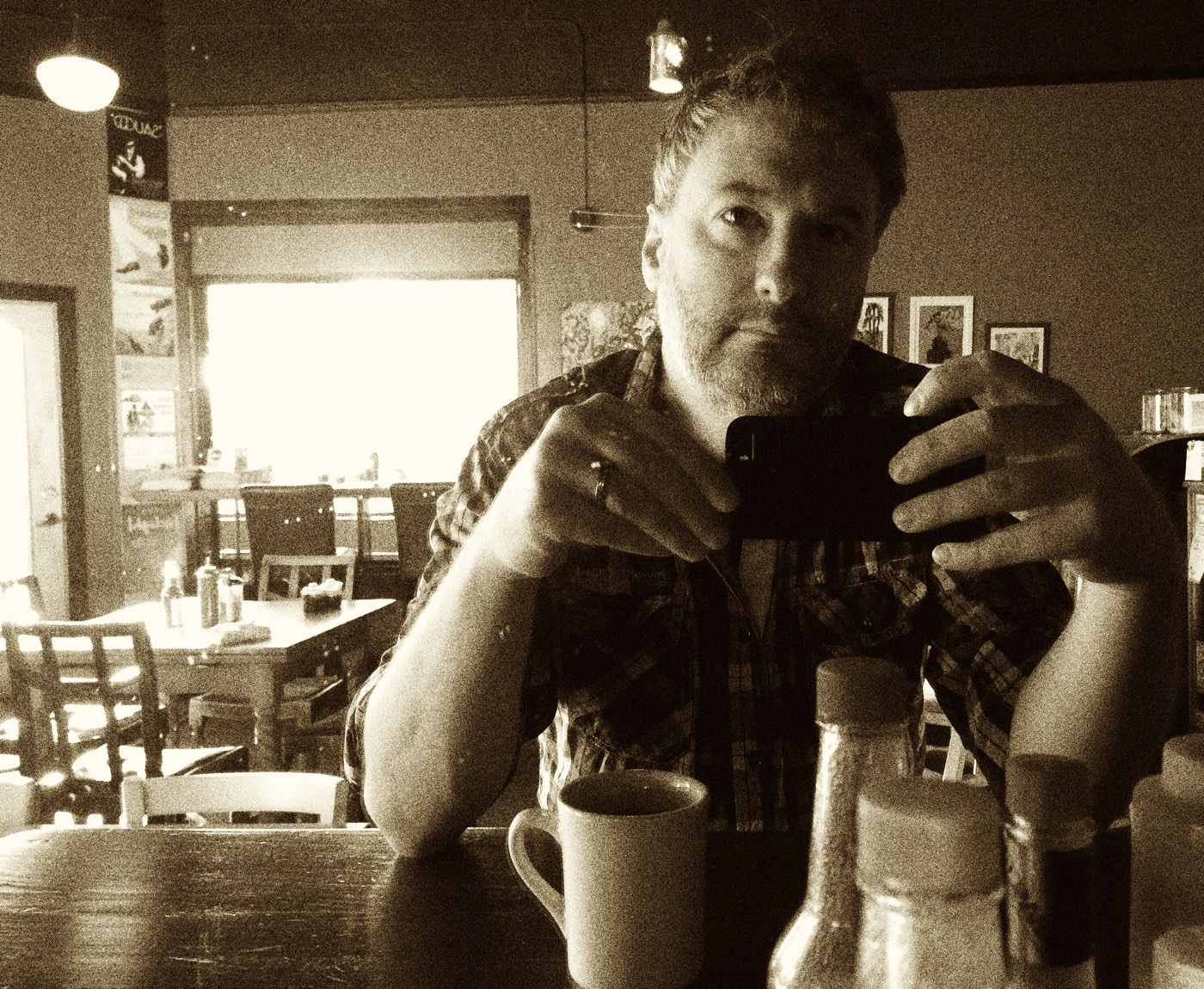 I started this website in 1999. Back then I primarily wrote about JavaScript and web programming. I wrote articles for Apple, wrote some very popular code snippets, and had a book collab in the works until the dual punch of the dotcom crash and WTC attacks brought that to a halt.
After that, this site became a hub for my music projects. I wrote and released folky pop tunes, teaching myself home recording along the way. I did some semi-pro gigging and had a great group of songwriter friends.
After five years of this I was looking for something new. So for a decade I was the gigging and recording bassist for the bands Explone and Kirby Krackle. I am immensely proud of our work, and extremely grateful for the friendships, opportunities and experiences these bands provided that I otherwise would never have had.
These days I am releasing new music as Car Trouble and OneKilotonSun, and kind of doing whatever I want to with it.
I started the webcomic Neat Hobby! in 2014 after spending way too much time hanging out in the artist alleys of comic-cons. I post comics and doodles on my Instagram along with pictures of cats and flowers I see while out jogging.